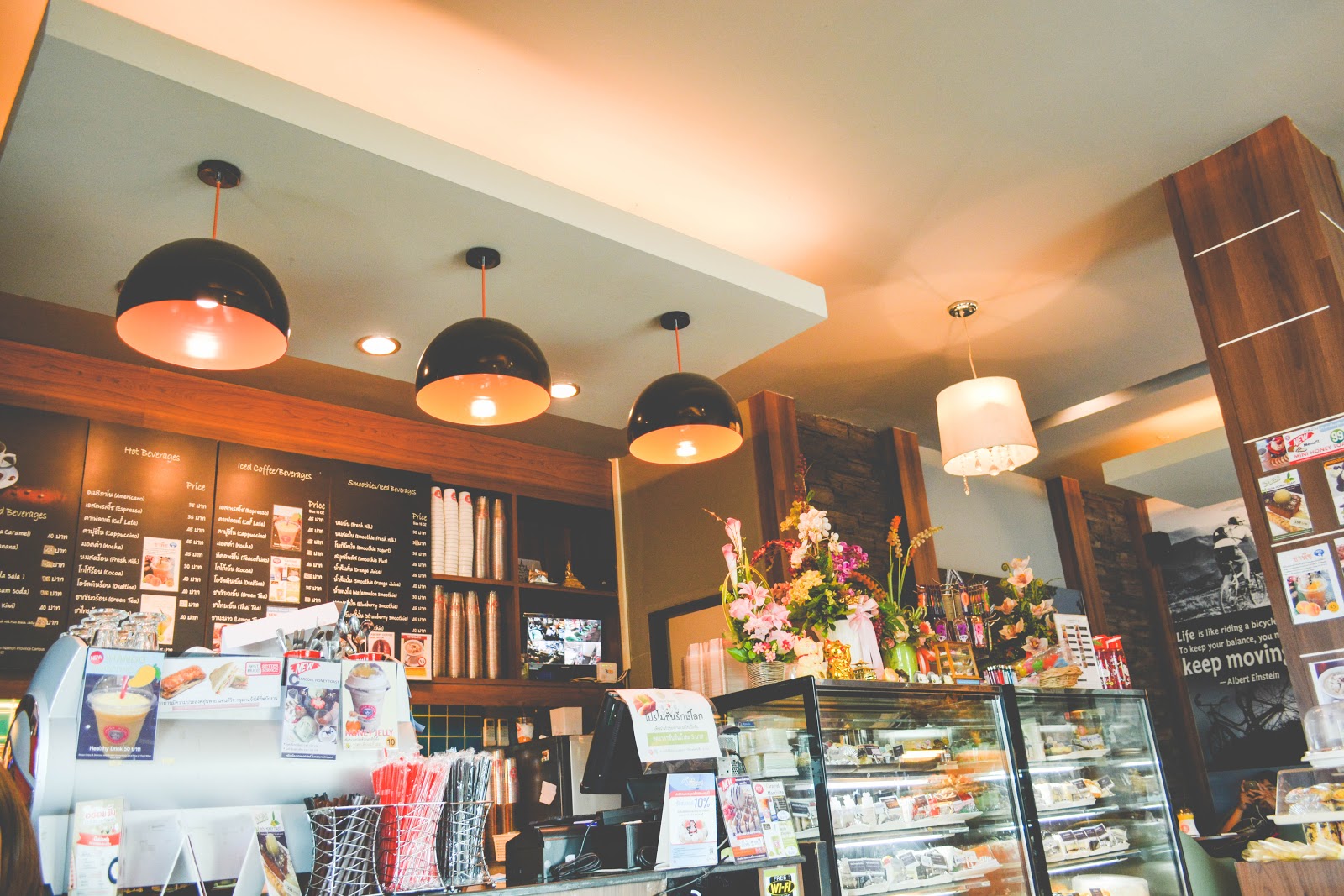 It isn't a surprise that in the recent few years, the restaurant business and industry have succeeded since today; it has incorporated new technology in their system and functioning. Have you been ordering any food via online stores lately? Have you come across any restaurants that use tablets instead of the typical cash registers used initially? Have you ever observed the waiters take your orders on their phones instead of their notepads? Learn all about the 7 restaurant business trends for 2020.
 1. Be Active on Social Media: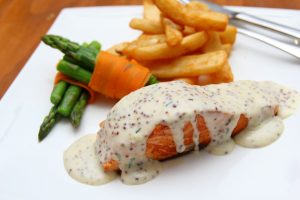 Social media like Facebook, Twitter, Instagram are vital touchpoints for any restaurant business. Customers spend a lot of time on these websites.
2. Online Stores: Today, various smart devices have been taking over every business. For restaurants, various online stores assist us in ordering food online. One can order delivery or take-out with one click via online ordering systems and apps. Some greater authorizations have made their own online applications. This is how restaurants have become more popular among younger generations.
3. Online Ads: Restaurant businesses also benefit from the paid digital marketing policy as it helps in building their online market. This is a great way to showcase all that you can offer to a directed audience. Various special offers and deals can also be promoted by these ads.
4. Digital Catalogues (Menus): Many users would love to check out a restaurant's menu beforehand online before visiting. A restaurant's online accounts must always be updated as often as possible. There should be no mismatch between what you're serving and what's on the online menu. Apart from an updated menu, the digital menu should be well-designed and understandable.
5. Point Of Sale (POS): Because of the tremendous amounts of money-handling at restaurants, Point Of Sale has become a necessity for restaurant businesses. It helps track every buck of their sales and some even work just like the credit card processors, making the swiping of credit cards safer for the business and customers.  It eases the communication between the waiting and the kitchen staff. It can track food usage and the most famous menu products help create your payroll. In fact, it can establish one's profit and loss report and taxes.
6. Offer Freebies: Freebies are a great idea for customers. This could be a gift, a takeaway, a keepsake. Anything to keep as a token of appreciation since it will be memorable. Restaurants have various ways of offering freebies like free Wi-Fi, coupons or gifts.
7. Get Feedback: Customers' feedbacks also help restaurant businesses a lot for marketing. Customers tell a lot about the restaurant's services which are a great indicator of your restaurant. Additionally, it is also a great idea to maintain a link with your customers by taking in their views.
Conclusion:
These are the various business trends for restaurants for 2020 which are proving to be successful for such businesses making things a lot easier for customers to enjoy delicious foods from restaurants right away!