Many people have great ideas. The problem comes in when it comes to implementation. Turning the idea into a product. Many people had the iPhone idea, Uber, and virtual reality way before they started. However, there is a significant difference between thinking and executing an idea to turn it into a product. Here are a few secrets and tips to turn that bright light to a product.
If you can't believe in yourself, who else will? Believe in yourself and believe in your idea. it's the only way you can turn it into a product. Believing in yourself means being able to handle the consequences of all your decisions. When you give the idea in your mind the chance to become something, in reality, it means you are responsible for your actions. This means being 100% dedicated and accountable in turning the idea into a product.
What you learn from market research plays a significant role in your product design. With market research, you are able to validate product ideas and discover opportunities for new versions of your product.
When you do market research, you reduce the risk of failure. You get to determine where there is a need for new products helping you focus on a new product and gives you the insight of what updates you need in the future.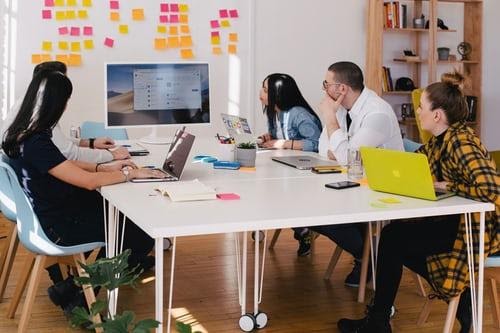 Starting a new project requires more than money. Consider all available resources at your disposal before you start. Get to understand what it will take to get the project completed. Consider your budget, skills, time and other resources and source for what you might not have. Get the right people in place fast enough to take action.
Clearly define the set goals
A new idea will amount to something if you know how to implement it. Clearly state the goals of the project and make sure everyone on the team understands them. To achieve great things, your goals must be fueled by passion and drive that is behind those set goals. Break down the project and set goals that define the project in divisions.
The measure of success of the project should be measured in milestones. People get overwhelmed by looking at how far they have to go without appreciating how far they have come. Recognize the small wins for your team to help them stay motivated. Divide the goals and set milestones for every goal. Make sure every milestone is achieved and celebrated by the team. It's a way of showing appreciation and motivating the team to tackle the rest of the project.