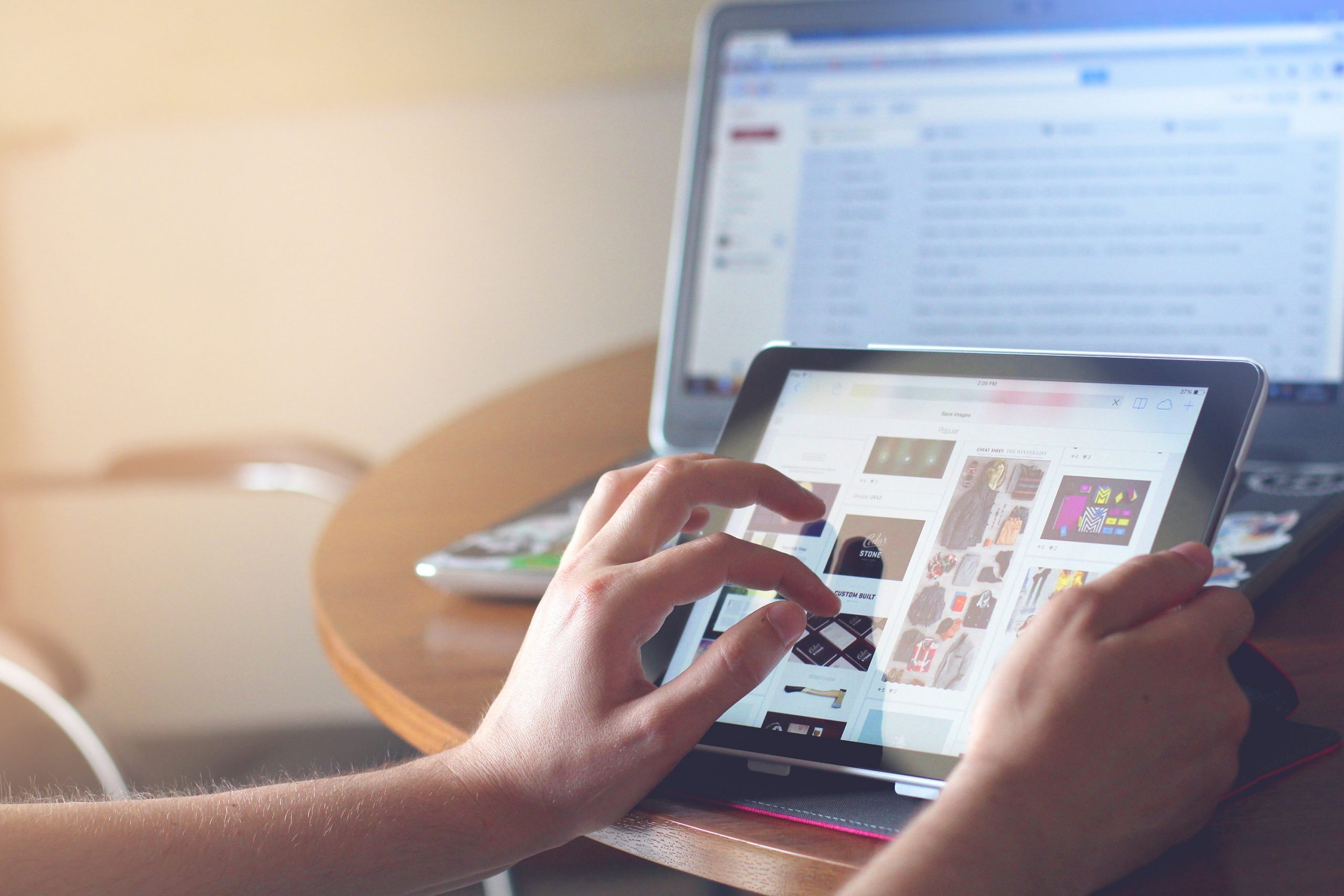 Every year small businesses and online retailers find it challenging to stay ahead of the curve and leverage their business growth. There is a plethora of software solutions designed to give customers and employees that personalized, engaging and easy to use the experience they are looking for.
From setting up and maintaining an online digital catalog to establishing a customer loyalty program leveraging technology can propel your online business forward and help you get ahead of the game for the upcoming decade.
With an ever increasing number of online stores being launched daily maintaining inventory, re-ordering, managing & maintaining customer records, shipping and more, streamlining the process of managing your e-commerce sales is more important than ever. 
So, why use POS software?
There are numerous benefits to utilizing a POS system for your online store. 
Some of the most notable advantages of utilizing a POS is:
Accuracy 
With a POS system, you can accurately track your sales and identify sales trends. More importantly, you can clearly see sales reports with vital information such as; seasonal sales trends and inventory levels allowing retailers to plan ahead for the holidays ensuring they have enough stock to meet customer demands. 
Proficiency 
 Things will get done much faster with a POS system. You can track your employee's performance, they will no longer have to memorize prices and transactions are processed much quicker making the lines at check-out much smaller.
Expanded Payment Capabilities – Long gone are the days of being asked; Cash or credit? According to an article published on May 30th 2018 by creditcards.com 44 percent of consumers prefer using their credit/debit cards. Digital wallets, such as; Apply Pay, Android Pay, and Samsung Pay just to name a few are also starting to catch on. Having the ability to accept multiple payment methods will increase your revenue and customer satisfaction. 
Real-Time Reporting 
Having the ability to see in real-time your stats on sales, expenses and profits are extremely beneficial. POS system allows you to see these statistics in real-time from virtually anywhere. Monitoring key performance indicators, such as; average customer sales, sell-through rate, and stock turnover. 
Simplified accounting and detailed receipts 
For decades bookkeepers and accountants have had to sort through hundreds, even thousands of receipts in order to balance the books. With a POS system not only do you have the ability to customize receipts, which makes it easier for customers, you also have the ability to download and import your sales records in an easy to read format. Being able to customize receipts helps with transparency, but also gives customers more info on upcoming promotions, coupons, social media channels, and customer loyalty programs.   
As you can see, utilizing a POS system encompasses many advantages over a cash register. In fact, using a cash register in today's fast-paced economy would be like using a typewriter instead of a computer to create a document. 
Right now you might be thinking to yourself; "Okay, great! I can really use a POS system for my online store, but I'm worried about the upfront costs of getting it installed and set-up." Nearly everyone who is faced with making a decision, especially a decision that involves investing time & money can cause a bit of anxiety. So question to you is, would you rather experience some temporary anxiety with setting up a POS system or long-term anxiety and having to deal with an old cash register?