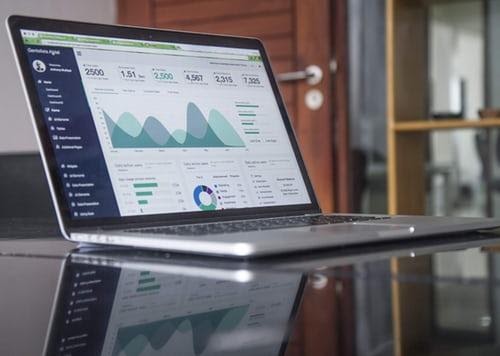 The website is a very important part of your business. It's one of the most important vital components of the customer's journey in your business. Creating an impressive and memorable online shopping experience for your customers is vital to the success of your business. Having a nice website isn't enough. Your website must have the design, functionality, and capability to create a good experience as per the expectations of the client. So how do you choose the best ecommerce website builder?
How does the platform's pricing structure align with your budget? Get a platform with distinct tier packages. This gives you the ability to scale up your business by adding more functionality as your business grows and the needs evolve.
For proper execution, choose a platform that suits your time frame. Some custom built sites require developer work. Consider the time required to do that work to make sure both the back-end work and site build out is done before you launch the website. Scrambling last minute results errors.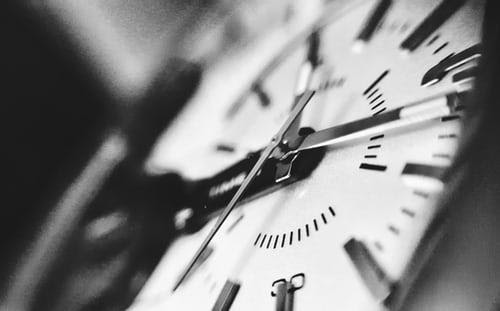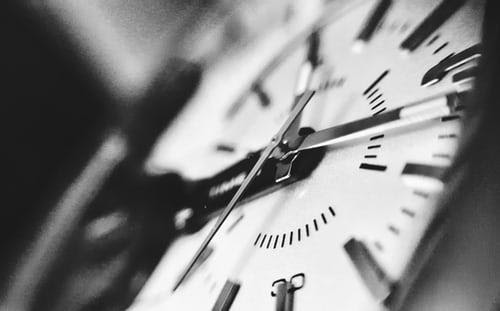 Does the website builder integrate with the applications your business requires?
To help simplify the complexities around running your business online, integration is important. It also helps you save time. Make sure the ecommerce website builder integrates well with the tools and software you need to seamlessly run your business.
How good are their templates?
With the available templates, can you see your brand using any of them? If there aren't any suitable templates for your business, have a custom theme developed for you which is time intensive and a bit expensive.
Building an online business is a gradual process. Make sure the website builder has solid support options for you to make the process easy. Make sure they have the support that doesn't leave you when you are in dire need of answers.
Does it require a developer?
You might not be looking to hire a developer to help build the custom features of the online store. If this is the case, you need an ecommerce site builder that allows you to do everything without the services of a developer. Get a checklist for all the must have features for your site and check them against the site builder options you have.
Building an online business is a process. A good website with the right features, functions and capabilities helps run your online store seamlessly. Get the ecommerce website builder that covers all your site requirements.