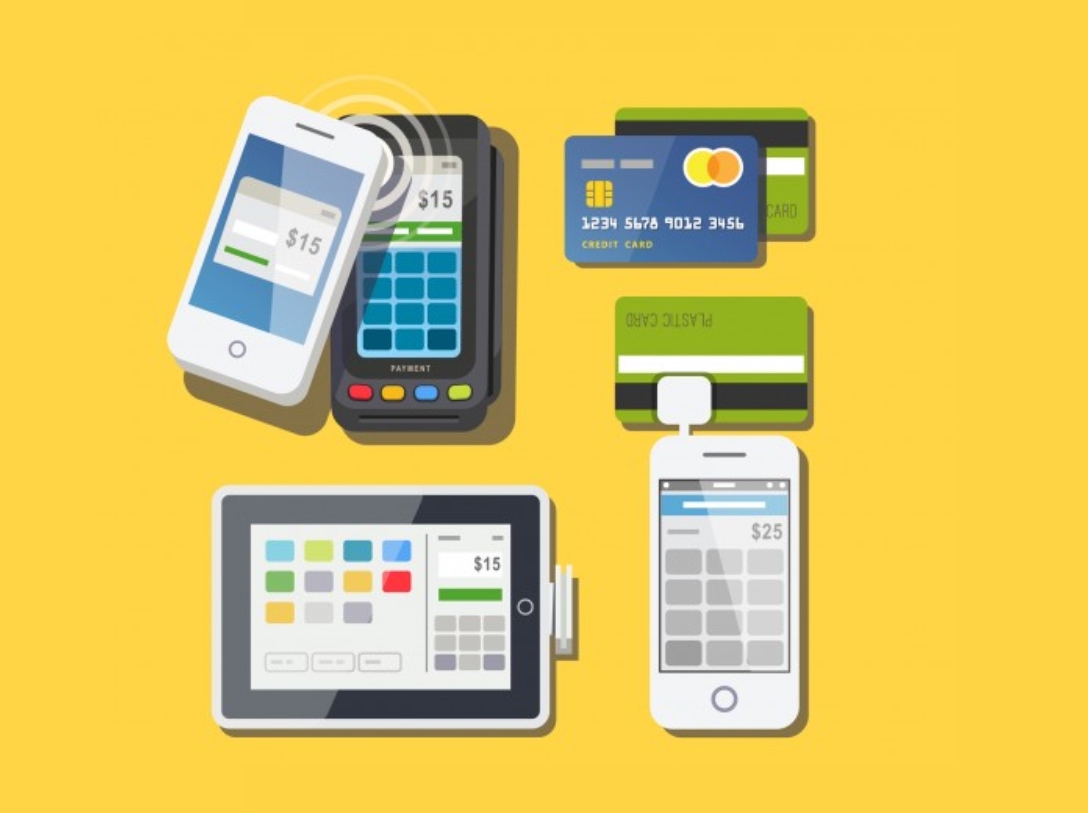 What is POS? 
Starting your own business can indeed be very daunting because obviously a lot is at stake and as it involves making tons of decisions. And out of all the decisions, selecting an appropriate point of sale system might be one of the most important decisions you'll have to make while starting a business. Fortunately, we're here to make the decision easy for you. We'll provide you guidelines to help you understand what a point of sale is and how can it help you in expanding your business etc so that you can select an appropriate point of sale. So without further delay let's continue!
What Are Point of Sale (POS) Systems?
What is the Point of sale system? Points of sale systems or POS systems are what your customers will use in your place of business to buy your product. Most small businesses only use a cash drawer or a card reader to take payments however a POS can provide a variety of advanced features, like inventory management to payment tracking, which could prove very valuable to your business. We'll discuss them in detail just below.
A Quick Guide to POS Software
There are plenty of things that you need to consider when it comes to selecting your POS. First, you need to figure out if you want a cloud-based system or a locally-installed system. The difference between these is that the locally-installed system connects directly via a server that is on the premises of your office and your information remains stored in that server and on the other hand, the cloud-based systems connect to the cloud through remote servers. In a cloud-based system, your information remains stored in the cloud and can be accessed remotely from anywhere by using an internet connection.
Locally-installed systems are more expensive as you'll have to pay for hardware devices and licensing. Cloud-based systems can be used both on mobile devices or tablet but you'll be required to pay monthly software fees. You might have security issues with storing your information remotely through the cloud-based system but in recent years various improvements have been introduced and companies are increasingly providing with cloud-based POS solutions. In Locally-installed system, your information is only accessible at the physical location of the servers however in a cloud-based system you can access your information and sales stats from anywhere in the world.  
However, you should check if your POS software runs on iOS or Android or both. It is generally cheaper to run POS software on android. On the other hand, iOS can adjust to various hardware options.  
There are many advantages of using POS instead of a straight cash drawer. While using a cash drawer you'll need to keep a record of all of your receipts whereas by syncing the POS system with accounting software you can easily manage your inventory, run reports and track customer data. In short, it helps you make sure that your business is running efficiently.